---
MORE PARLOUR MUSIC
2022
solo piano [6']
More Parlour Music draws loosely on the sounds and performance practices of eighteenth and nineteenth century keyboard music. There are no direct quotations; instead I tried to let my subconscious warp and reimagine my own experiences of romantic harmony and baroque melody.

---
BOBBY D
2021
violin, harmonium, two guitars, percussion and harmonicas [9']
The title is an accidental pun on Laurence Crane's Bobby J for electric guitar. I was chatting with Patrick Hegarty about putting the piece together and told him we might both have to muster up our best Bobby D impressions (aka Bob Dylan).

Written for Laurence Crane's 60th birthday.
Performed by Lara Agar, Darius Paymai, Patrick Hegarty, Christian Drew and Harry Harrison at the
Festival of Laurence Crane.
---
DOUBLE CHORUS
2021
full orchestra [3'30"]
view score
get in touch to listen
"That strange sound effect you can hear at the start of Christian Drew's Double Chorus, played first by clarinet and alto flute, but soon spreading across the whole woodwind section, is a timbral trill: a trill between different fingerings of the same note to create an unstable fluttering pitch that is fixed, but has an inner life of its own. Combined with the use of wah-wah mutes in the brass, and slow vibrato glissandos in the strings, it contributes to an uncannily destabilised orchestral sound that persists to varying degrees throughout Christian's piece. Of the two choruses of his title, one sounds distinctly inebriated – the music is marked 'wavy, woozy', and later, in case of doubt, 'still woozy'.

There are clues at the beginning, however, to a second, more poised kind of music. It begins as percussive chimes – vibraphone, glockenspiel, celesta, as well as pizzicato (plucked) strings – whose resonances fade into the hazy textures of the rest of the orchestra. But soon they transition into florid melodies, ornamental and sure of themselves, first played sotto voce (literally 'under the voice') and then with increasing certainty. Through the middle section of the work, it is this second chorus that has its hands on the wheel. But inevitably it too succumbs, and the piece concludes with an evaporation into fogs of glissandos and clouds of detached staccato droplets."
– Tim Rutherford-Johnson

Composed for the London Symphony Orchestra as part of the LSO Panufnik Composers Scheme 2020-22.
---
PARLOUR MUSIC
2021
solo harp [8']
A sprawling amalgamation of rococo, folk and medieval music; senza misura, ornate, twangy, rolling. Described by Cara as 'baroque harpsichord music on acid'.
Written for and first performed by Cara Dawson at a Malplaquet-Muse house concert in Berlin.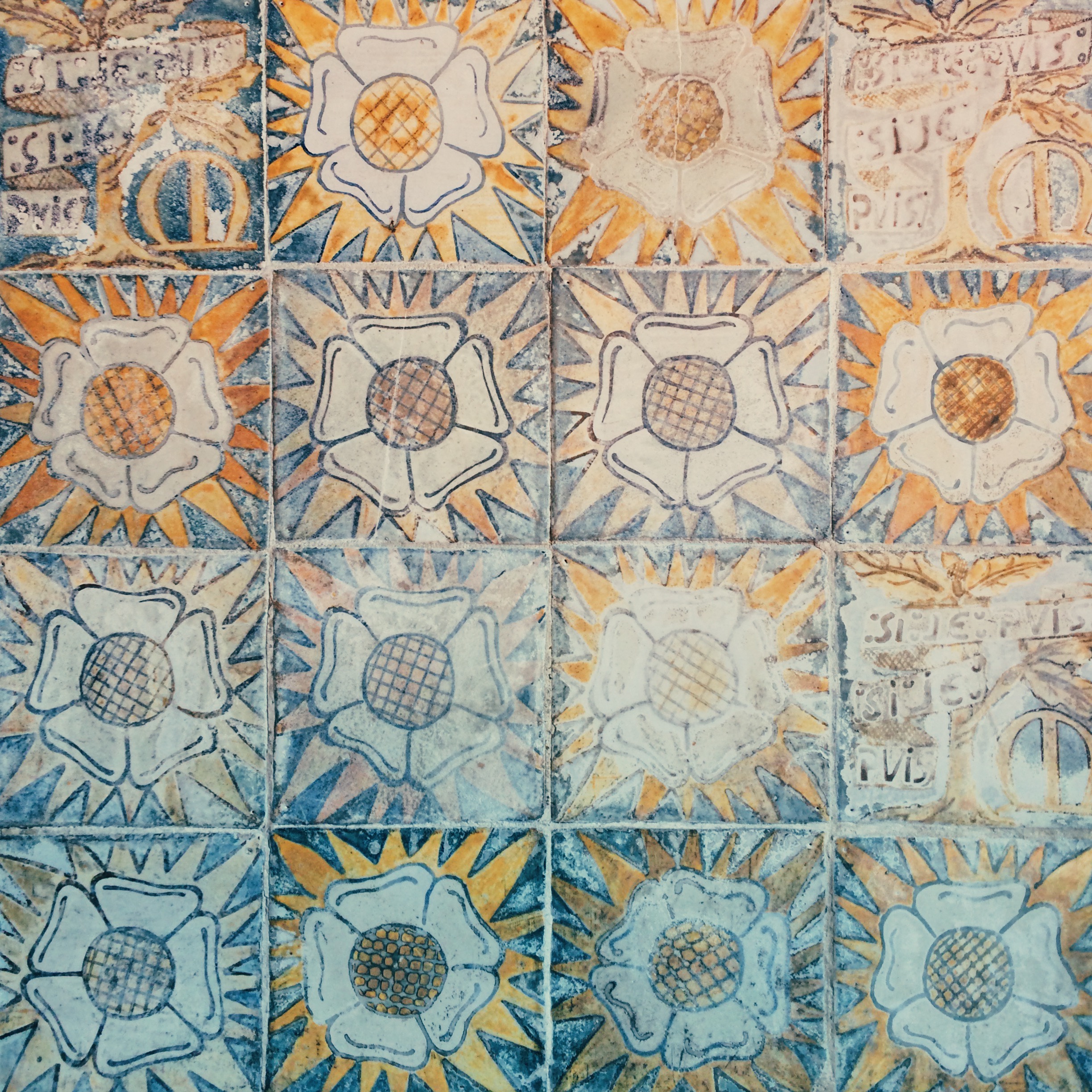 email: christiandrew@hotmail.co.uk