---
Christian Drew is a composer and performer based in London. His music ranges from works that draw on baroque, medieval, shoegaze, noise, ambient and folk music, to loose and flexible pieces that invite many possible outcomes. As a composer he has worked with ensembles like the London Symphony Orchestra, London Sinfonietta, Plus Minus, Apartment House and EXAUDI, and soloists including Psappha Ensemble's Benjamin Powell, lute player Elizabeth Kenny and soprano Juliet Fraser. He studied at the Guildhall School of Music and Drama and the University of Southampton...
read more.
For a recent interview with Christian by Patrick Ellis for PRXLUDES magazine click here.
Photo: Sam Walton
---
MORE PARLOUR MUSIC
2022
solo piano [6']
"...
one of the most interesting solo piano pieces I've heard for a long time. Perhaps because it's a kind of study, in which an ornamented and embellished, neo-baroque melodic line is played against accompanying chords from a different era and style. Christian Drew said the result was 'like Chopin on acid', but by the time both elements were in the lower range of the keyboard the effect was also reminiscent of Brahms's thick chording. There's more to it than a two-element experiment, though, as the 'accompaniment' at times becomes a melody element in itself and rhythmic structures are contrasted as if two different things are happening at once."
–
Robert Beale, The Arts Desk
More Parlour Music draws loosely on the sounds and performance practices of eighteenth and nineteenth century keyboard music. There are no direct quotations; instead I tried to let my subconscious warp and reimagine my own experiences of romantic harmony and baroque melody.

Written for Benjamin Powell as part of Psappha Ensemble's 'Composing For Piano' 2022.
---
BOBBY D
2021
violin, harmonium, two guitars, percussion and harmonicas [9']
The title is an accidental pun on Laurence Crane's Bobby J for electric guitar. I was chatting with Patrick Hegarty about putting the piece together and told him we might both have to muster up our best Bobby D impressions (aka Bob Dylan).

Written for Laurence Crane's 60th birthday.
Performed by Lara Agar, Darius Paymai, Patrick Hegarty, Christian Drew and Harry Harrison at the
Festival of Laurence Crane.
---
PARLOUR MUSIC
2021
solo harp [8']
A sprawling amalgamation of rococo, folk and medieval music; senza misura, ornate, twangy, rolling. Described by Cara as 'baroque harpsichord music on acid'.
Written for and first performed by Cara Dawson at a Malplaquet-Muse house concert in Berlin.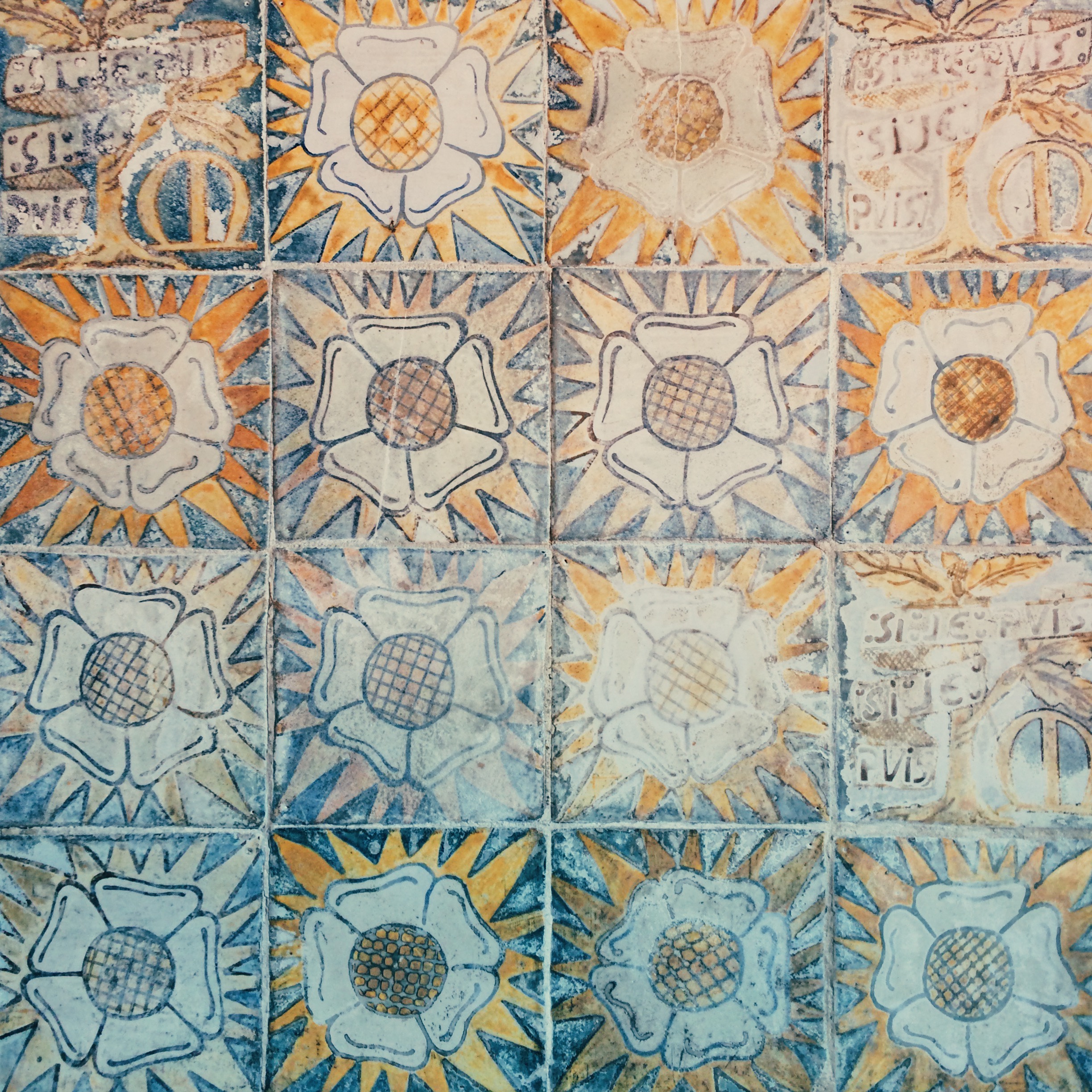 email: christiandrew@hotmail.co.uk